our clients
We write digital content for some of the biggest names in these sectors. Have a look at our latest published work (that we can show you) below.
Go to TECHNOLOGY & Business
TECHNOLOGY & Business
Tech companies – with special focus on employee experience (EX) and customer experience (CX); banks, and insurance
Go to Travel
Travel
Destination guides, hotels, city guides, road trips and wildlife safaris, from Almaty to Zimbabwe
Go to charities
charities
Educational website content and awareness resources for children and young people
Go to Health & Education
Health & Education
Relationships, parent & child, classroom resources, assemblies, web content and competitions for Key Stages 1, 2, 3 and 4
So, What does arabic to zoology do?
We supply digital content and copywriting for subjects ranging from, well, Arabic to Zoology.
Original, well-researched, accurate content. On brief, on time and on budget
We write web content that's original, interesting and shareable. We tell a cracking story and throw in fascinating facts along the way – all impeccably researched (not Wikipedia), and bang on brief.
We craft articles, blogs, opinion pieces, travel destination guides, educational resources, interactive scientific web content, galleries, quizzes and competitions too.
We've got a good eye for picture research to complement your commission, if you have an account with Getty Images we can rummage in.
We can also audit existing websites, advise on content and supply new or missing material to get your message and information across concisely, with a minimum of fuss.
Our turnaround is fast, and we can respond to agile briefs. We've never missed a deadline, although we love it if you bring us in at the beginning of your project and give us the time it deserves.
Travel, lifestyle, science, finance and education are our specialities

We can tackle most subjects. If we don't know about them we can soon find out.

Research is at the core of what we do, and sometimes we do research for other specialists. We've been known to tackle Einstein and beekeeping on the same day.

Corporate training and educational videos written from real-life experience for authenticity
Meet our team
We're nice and friendly, including the dog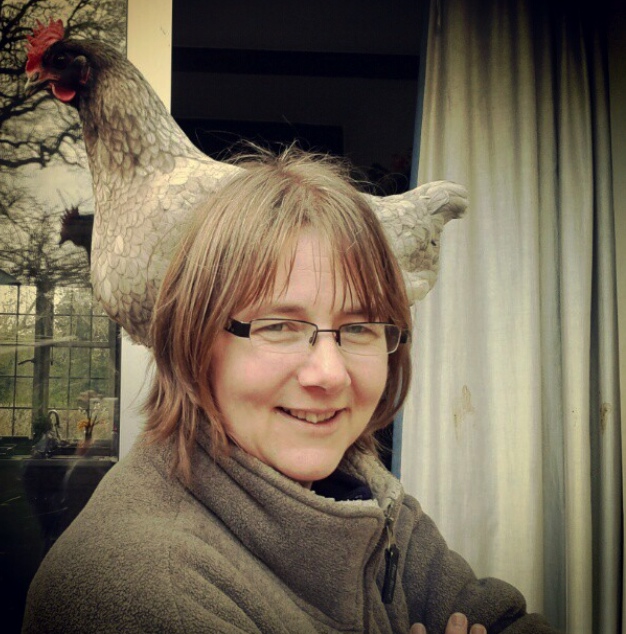 Ruth D'Alessandro
Writer Director
An SEO copywriter with anorak tendencies, Ruth diversified into digital media from book publishing. Want content on hypergrowth or the hypothalamus? She can do it.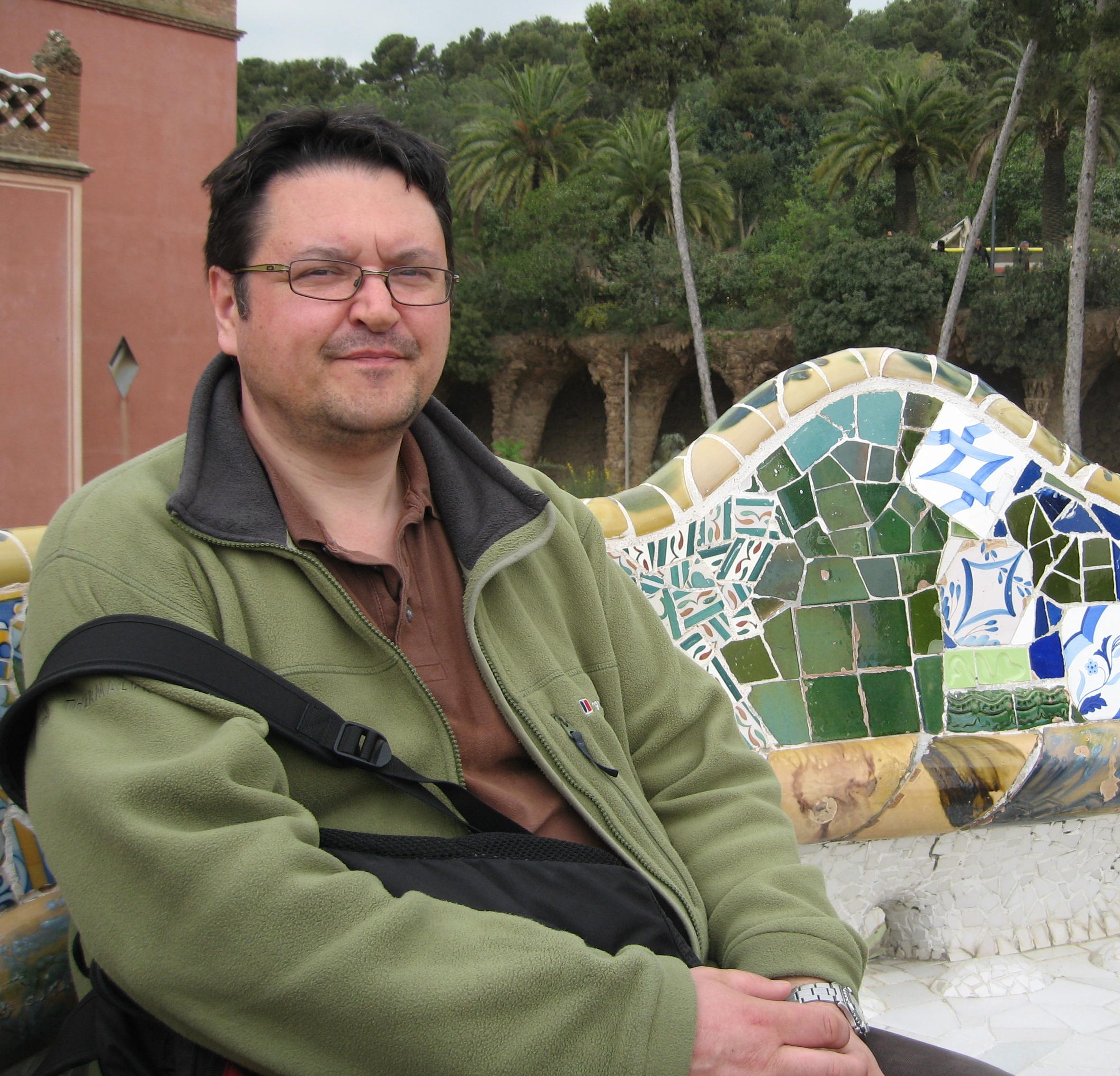 Paul D'Alessandro
Money Man
Accountant and finance consultant. Experienced in both industry and practice, Paul has been helping folk manage their financial affairs for years.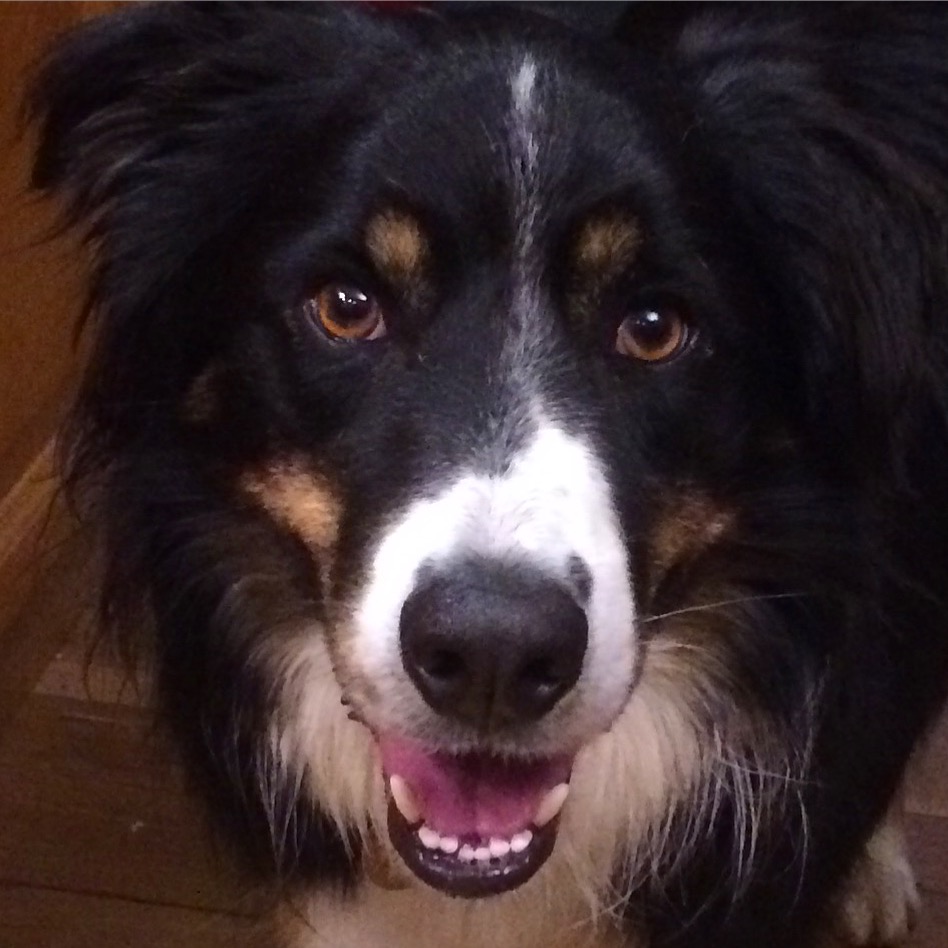 Astor the border collie
Company Personal Trainer
Astor is the 21st-century digital agency's must-have office dog. Never late for work, always cheerful and skilled in stress management, Astor will do almost anything for a gravy bone.
Ruth also writes about natural history
get in touch
We'd love to hear from you